Education Program

2013-2014 Academic Year
Canadian Fallen Firefighters Foundation
Scholarship and Bursary Award
---
The Canadian Fallen Firefighters Foundation operates an education fund to provide education bursaries and scholarships for the children of fallen firefighters recognized by the Foundation.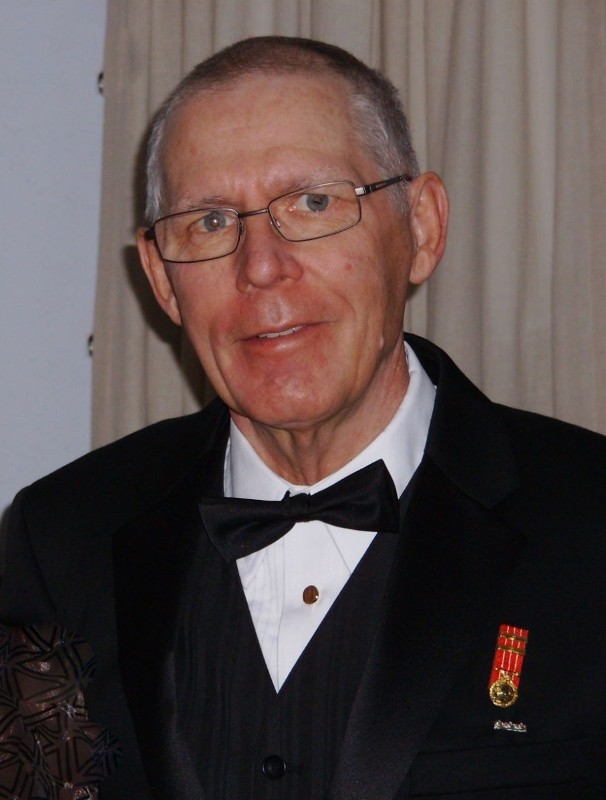 The program was developed and launched by former Foundation Treasurer Doug Lock who passed away in March 2012 just after the first awards were made and before the dedication of the new Canadian Firefighters Memorial.
Doug volunteered his time with the Foundation after 49 years of distinguished service as a Lieutenant Colonel in the Canadian Forces and as a Public Servant with the Department of National Defence. Although Doug was not a firefighter, he was dedicated to the goals of the Foundation and was also a member of the Canadian Firefighters Memorial Committee and, as Treasurer, was instrumental in the achievement of our goals. In recognition of his commitment to the CFFF education program the Board of Directors have renamed the scholarship award to the CFFF / Doug Lock Memorial Scholarship.